Dressing for summer might seem to be the easiest thing. You might feel that you can wear almost anything. The problem arises when you have to find a material that will keep you cool and this can be tricky. Finding the right outfit to battle the summer heat can be a real struggle.
Read on to learn how you can beat the heat this summer, and look fashionable at the same time!
Linen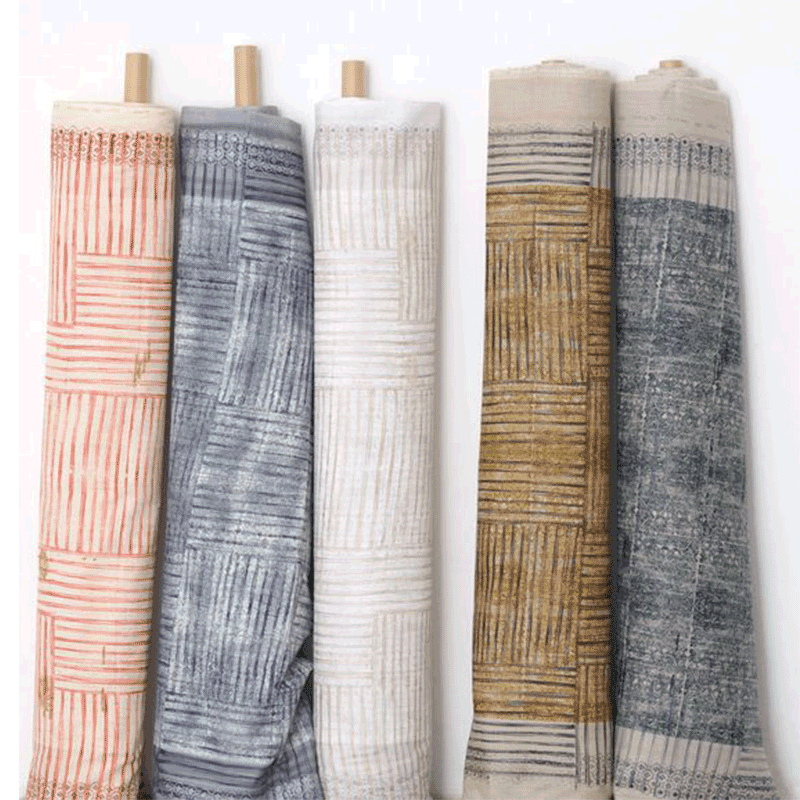 Linen is appreciated as summer wear because of the coolness it provides. Due to its property of being highly absorbent, linen keeps your body cool. It also facilitates better airflow and doesn't stick to your skin.
The leading Textile Design Courses teach their students about several types of fabrics that can be used in multiple climatic conditions.
Organic Cotton
Organic cotton clothes, are therefore non-toxic, environment-friendly, and do not give out allergies. Organic cotton is good for summer as it is light-weight and light coloured and doesn't absorb heat.
Khadi
Khadi is a handspun, skin friendly, and natural fabric which is ideal for Indian weather conditions. This skin-friendly fabric is not made using chemicals while manufacturing and keeps you cool in summers.
To look stylish and comfortable in summers, you need to be aware of the different materials used for making garments. Hamstech Online Courses is one of the best platforms to learn textile designing right from the comfort of your home.
Being an in-demand field, Textile & Fabric Design has an immense career scope with the introduction of new designs in weaving.
You are just a click away from achieving your Fashion Designing Dreams. Download the Exciting Hamstech Online Courses App today!