When you wear a light coloured outfit, isn't it true that you get conscious about keeping it clean? Many-a-times, even after several attempts of keeping it tidy, they can get stained due to food spills or sweat. If you have such a garment, you can use Fabric Designing to hide those stains artistically!
When we talk about Fabric Designing, a lot of people think it is a very difficult task. However, even beginners can create easily make beautiful patterns using this technique.
Here are the 3 simple and easy Fabric Designing ideas that can be used to give your stained garments an attractive look. Check them out:
1. Fabric Painting
You can now create unique designs like floral, birds, motifs, architecture and so much more through this unique technique. You'll find many vibrant colours of fabric paints in the market and you can use all of them to enhance your garments. The Fabric Painting Classes Online will teach you all about the interesting traditional paintings such as Kalamkari, Warli, Madhubani and much more.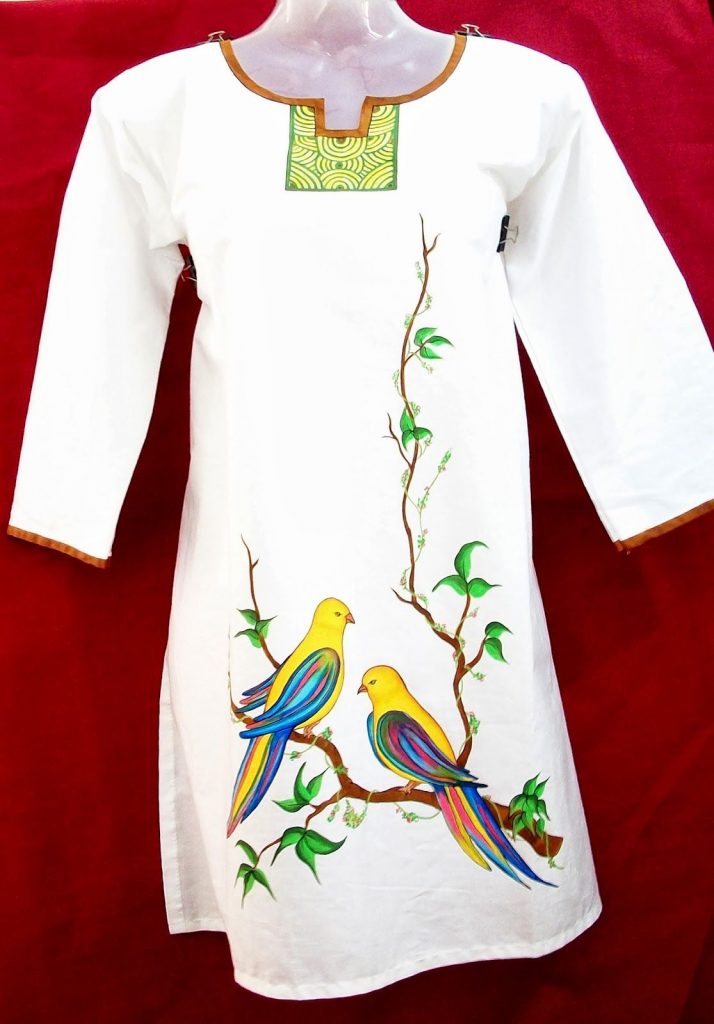 2. Fabric Printing
Now you can use artistic printing methods such as block, screen and batik printing to cover the stains on your favourite garment. This will not only help in hiding stains creatively but will also enhance the appearance of your dress. The Dyeing and Printing Online courses can teach you all about these printing methods.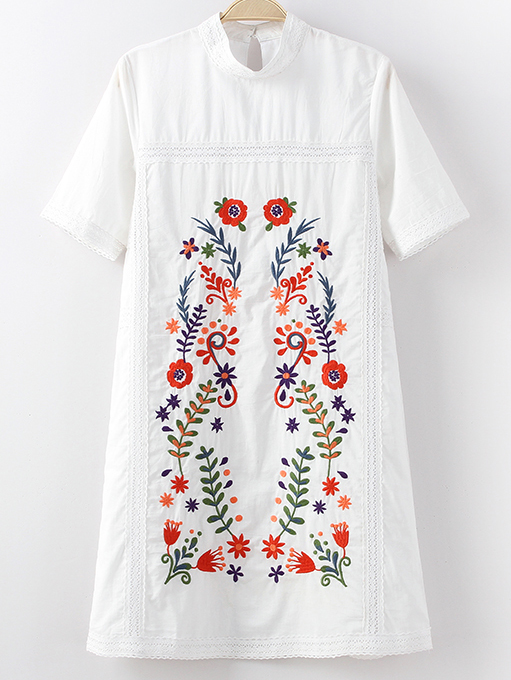 3. Tie and Dye
If you do not want to spend much time on enhancing your stained outfits, then you should definitely try different tie and dye techniques. There are many artistic ways of dyeing fabric. Shibori, spiral, knotted, crumpled, bandhani and so much more. Now you can learn about all of them through Tie and Dye Courses Online. However, if you are allergic to synthetic colours, you can also try the different organic items such as coffee, tea, beetroot and so on.
After reading this, are you excited about trying these techniques on your stained garments? Hamstech Online's brand new Textile Designing Courses can help you do this effortlessly that too from the comfort of your home.
Enrol in our creative government-recognised courses and start your journey of building a new skill today through National Skill Development Corporation!
Get all the Excitement through the Hamstech Online Courses APP Today. Download Now!