There are many types of elegant ethnic garments available in the market. These outfits come in a variety of prints, patterns, colours, cuts and designs. However, did you know that before making these beautiful dresses, the designers draw them on paper?
Fashion Illustration is an important part of the designing process. Even the best designers in the world begin their journey on fashion with simple drawing. At Hunar Online, you can now learn all about Fashion Illustration Course Online from the comfort of your home.
Here are the 3 ethnic garments you can learn to illustrate with our Online Fashion Illustration Courses. Let's check them out:
Sarees
Saree is one of the most common outfits among Indian women. They are chosen for regular wear as well as just for special occasions. This 6-yard drape of elegance will never go out of trend. Learn to illustrate this beautiful garment with our Fashion Illustration Class Online and give it your unique touch.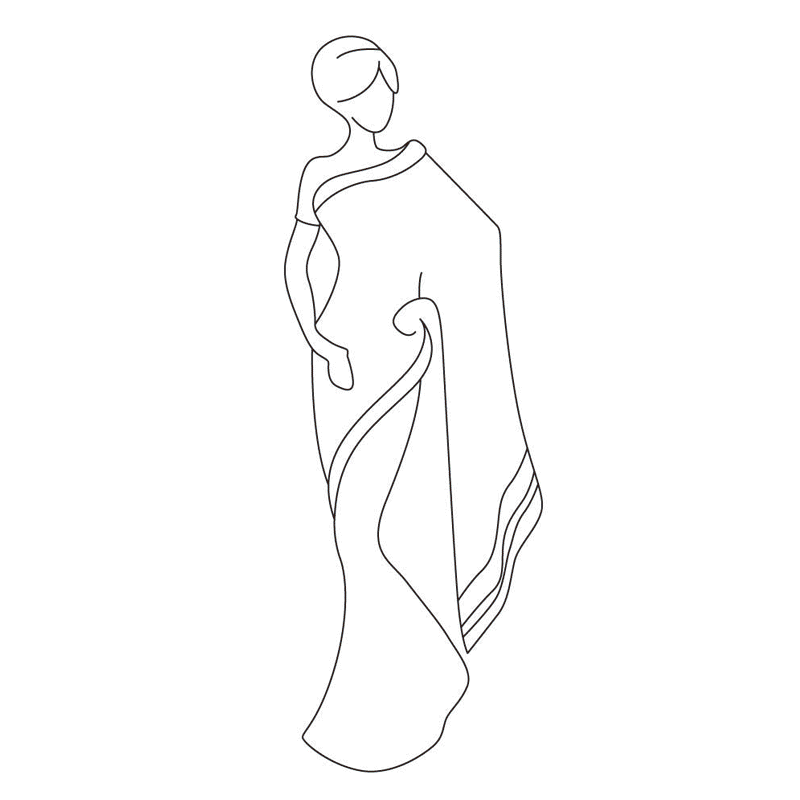 Illustrate Salwar Suits
Another most popular garment among women's. You can easily illustrate a salwar suit and even add your choice of prints, patterns or designs. Enrol in our Fashion Illustration Online classes to learn more about designing stylish outfits from the comfort of your home.
Illustrate Lehengas
You might not be able to wear a lehenga on a daily basis, but you definitely can make one. They are elegant and classy outfit that are specially made for occasions. Join now to learn to draw beautiful lehengas.
Want to know more about illustrating garments? With Hunar Online's latest government-recognised courses, you can learn Fashion Illustration online with easy video lessons and in your own language. Enrol in our creative courses and get certified by NSDC.
Get all the Excitement through the Hunar Online Courses APP Today. Download Now!