The autumn season is a sign that winters would be coming soon. The weather is usually pleasant during the day and chilly at the night. So from clothes to our hair styles- we try to choose everything that keeps us warm. However, you must choose a style as per your hair length.
Our experts bring to you 3 hairstyles that you might want to try this season:
1.Waterfall: 
The waterfall braid is a classic hairstyle that looks best when worn with the hair down. It is a simple hairdo, which you can try when in a hurry. This braid is suitable for most of the occasions. The Online Styling Course can help you in doing this hairstyle perfectly.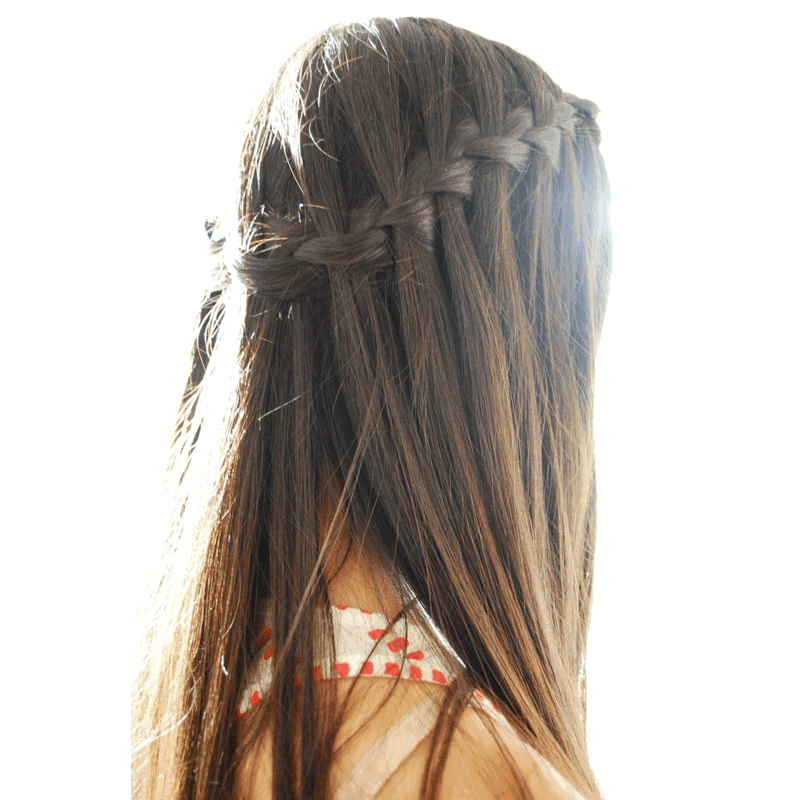 2.Half Puff:
Many of us have been trying this hairstyle since our college days. If you have never tried this, all you have to do is backcomb your hair, then apply a very mild hairspray and then create a small puff; your hair is ready. This hairdo gives an eye-catchy look with all kinds of outfits. You can learn about the other types of hair puffs from the experts at Fashion Styling Courses.
3. Ironed Curls:
This is one of the typical hairstyle loved by many women. It is done by curling the hair with rollers and curling irons. It makes the hair appear longer and adds volume to it. The stylist courses will suggest you to wear long and heavy earrings on this hairstyle for a stunning look.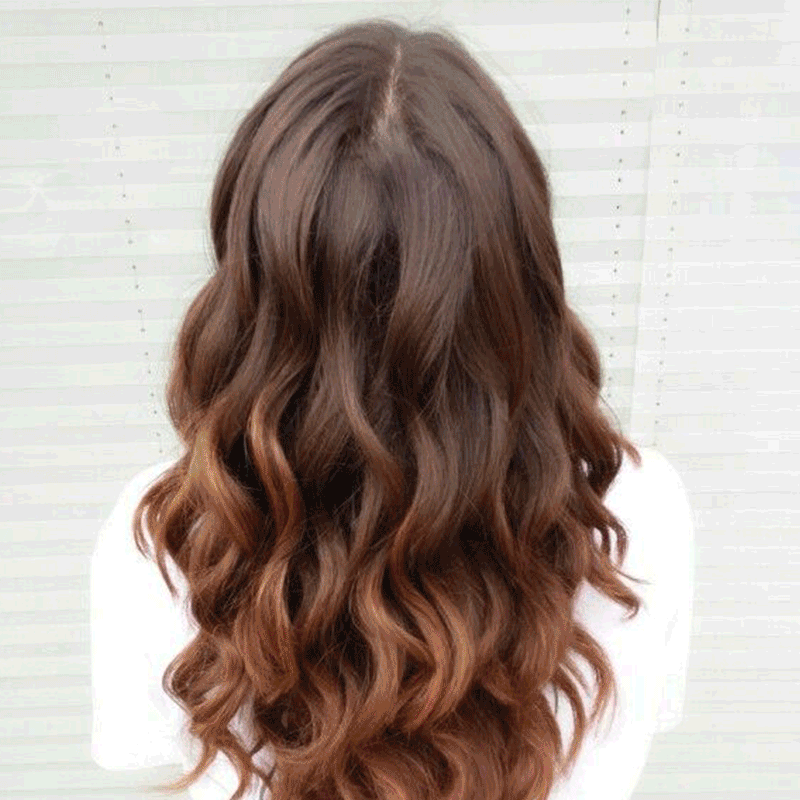 The way you style your hair gives you a clean or messy appearance. With Hunar Online's Fashion Styling Courses, you can learn the different ways of styling your hair from the experts. Enrol in our creative courses and get government-recognised certificate from the National Skill Development Corporation.
You are just a click away from achieving your Fashion Designing Dreams. Download the Exciting Hunar Online Courses App today!