What makes an outfit stunning is the confidence that you carry it with. There are certain fashion styling guidelines given by the designers & stylists for dressing up that would help you look effortlessly fashionable and give a shape to your silhouette.
If you want to learn about Fashion & Personal Styling, this article is meant just for you. We, at Hunar Online Courses, understand that many of us women want to wear dresses that make us look slimmer.
Here are some outfits that you might want to consider:
Cigarette trousers
Cigarette pants are in trend these days. If you want to look slim, then you should definitely try these. Well-tailored trousers can help you in flaunting your figure without making it look bad. Choose bold prints for your trousers to get a stylish look.
Pick your patterns wisely
A major subject taught in Fashion Styling classes is that your selection of patterns play an important role in giving a shape to your body. If you are on the heavier side, it is advised to select smaller polka dots, floral prints or closely spaced patterns. Smaller & closer prints make for some of the best dresses for chubby people.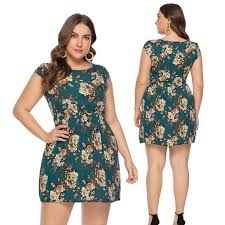 Dark Hues of trousers
The colour selection is very important. If you have a heavy lower body, dark coloured trousers is the best choice for you. Avoid wearing low waist bottoms. Instead, opt for mid waist or high waist pants.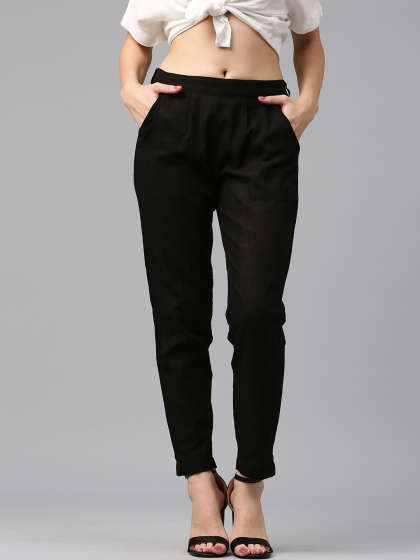 For all those who think oversized people cannot wear the outfits they like, it's time to shed those stereotypes and wear whatever makes you comfortable and confident. Flaunt yourself and be the diva that you are.
Want to learn more styling techniques? You can join the Fashion Styling short courses at Hunar Online and learn in Hindi, English and Telugu. So what are you waiting for? Enrol now.
Confused about where to start your Fashion Designing course? Worry Not! Hunar Online Course App is now Available to access wide range of Fashion Courses completely Online. Download the App Now!