Applique embroidery uses fabric pieces to fill in the parts of a design. This classic style has a satin-stitch finish. Experts usually apply this technique on different types of garments and home décor items like table cloth, napkins and so much more. Enrol in online Textile courses to learn this type of embroidery from the comfort of your home.
Many of us have a knack to beautify our homes. With Hunar Online Courses, this is now easy. Learn Textile Designing online, get skilled by the experts and change the look of the interiors.
To become an expert, you must know the 3 major types of applique embroidery:
Hand Applique
Hand applique is mostly used for quilting and is great for making dimensional designs on a fabric. This is usually just sewing a shape to a piece of fabric using a thread and needle. Textile and Design courses are a great way to use this technique and make beautiful pieces for your home.
Machine Applique
There are two methods for completing applique embroidery using a sewing machine. In the first method, you have to cut and stitch the designs on your own. In the other method, you can buy the pre-cut shapes from the market and just stitch it in a zig-zag way.
Fused Applique
If you want to create an effective design in no time, the fusing method is the best option. Here, fabric shapes are fused to the base of the cloth using a gum-like substance. Then machine stitching at the top, holds the pieces together and gives it a clean finish.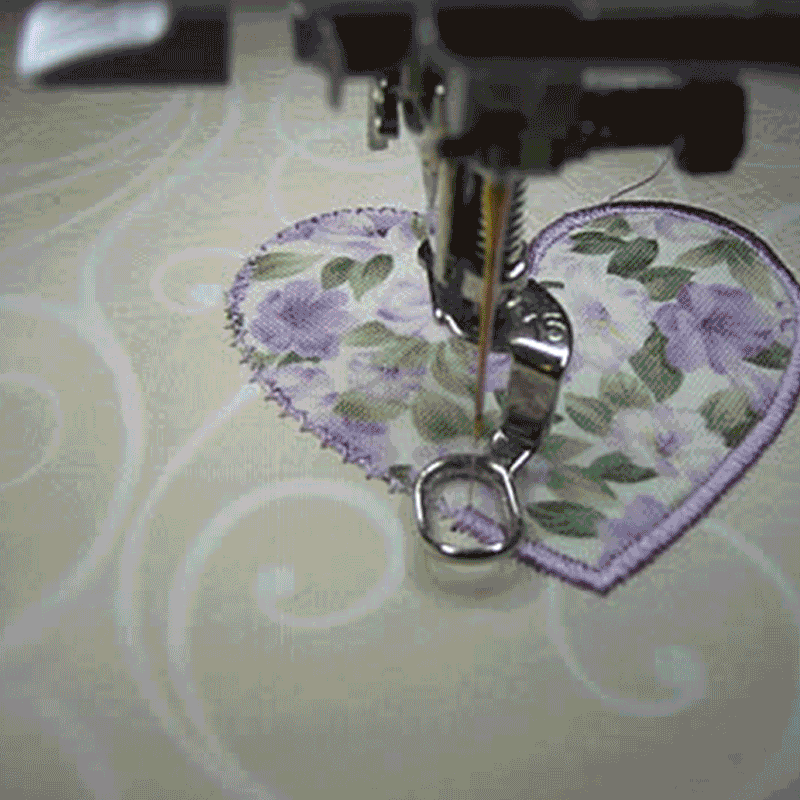 Download the app today and learn Textiles for Fashion at Hunar Online Courses. Start your creative journey under the guidance of expert faculty who provide 24/7 support facility.
Confused about where to start your Fashion Designing course? Worry Not! Hunar Online Course App is now Available to access wide range of Fashion Courses completely Online. Download the App Now!