Fabric painting is an art that has been impressing people all over the world. Be it on garments or home décor, everything can be easily beautified by using the different types of hand paintings. But do you think these paintings would look good if they were painted with dull colours?
To make a fabric look vibrant and beautiful, it is very important to use the right kind of colours that complement the fabric of the decor. Here are 3 most versatile colours that will bring life to your decor. Check them out:
1. Red
Red is one of the most attractive colours that looks striking on fabric. A lot of designers use this colour to add life to their art. The Fabric Paint Online Classes will teach you the other how you can use different shades of red.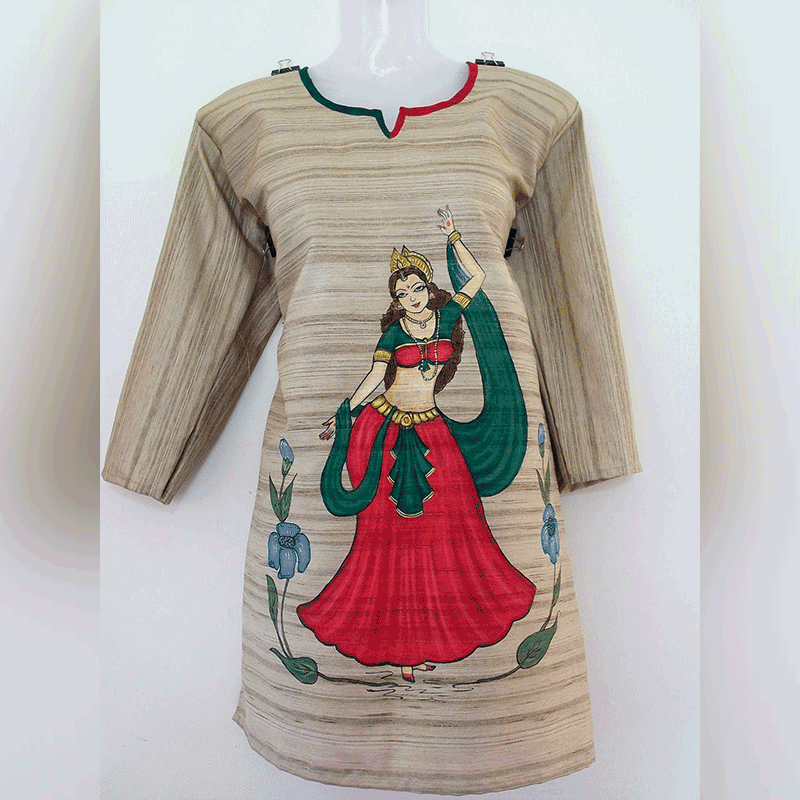 2. Black
From adding minute details to giving a final touch, black is the colour that craftsmen use. This is also a favourite colour of many people. The Traditional Fabric Painting Classes Online will teach you to use this colour on garments and decor artistically.
3. Green
Green is another lovely colour that is used to design attractive botanical patterns. Now you can learn the different ways to use this colour by joining the Fabric Designing Courses Online.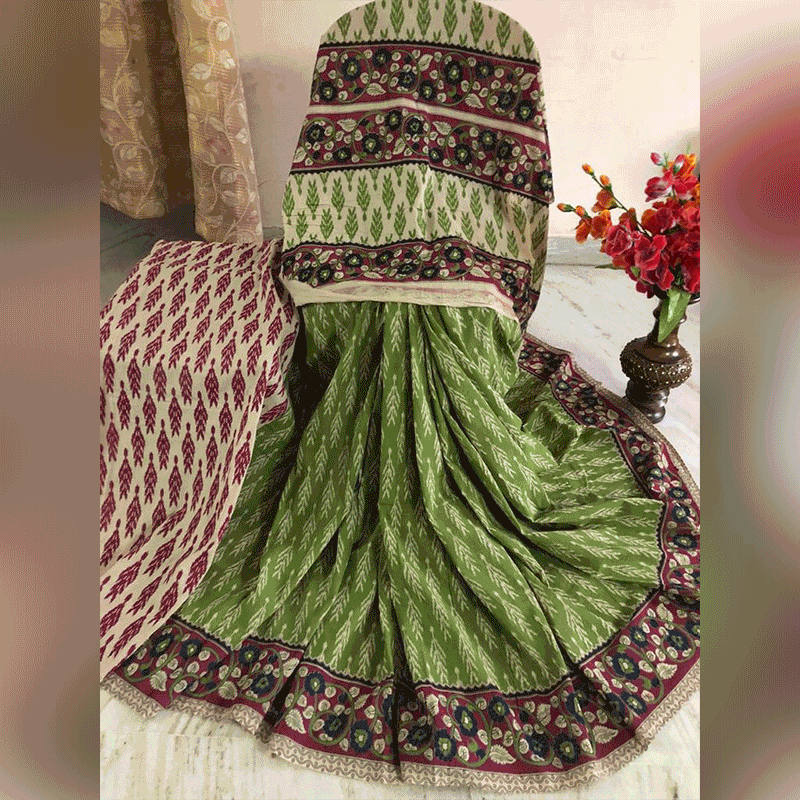 Just like these, there are other colours that can be used to give a lovely look for your garments and decor. With Hamstech Online's interesting Fabric Painting Courses Online, you can learn about all of them. Not just that, you can also learn to paint Kalamkari, Warli and Madhubani paintings beautifully.
Enrol in our creative courses today and get your skills certified by the Government of India by NSDC.
Get all the Excitement through the Hamstech Online Courses APP Today. Download Now!