A bracelets is one of the most versatile accessory that can be worn by both, men and women. These are made from different types of material like leather, fabric, chains, beads and much more. However, a tri-tone bracelet is something you shouldn't miss out on.
Now, you can learn to design some lovely tri-tone bracelets from the comfort of your home, only with Hamstech Online. Our latest government-recognised Jewellery Making Courses are designed to help you learn the art of making stunning pieces of jewellery anytime, anywhere.
Here are the 3 jewellery making ideas that will help you design some amazing tri-tone bracelets. Check them out:
1. Cuff Bracelet
A cuff bracelet is designed like a cuff and is easily adjustable. A tri-tone cuff bracelet made from gold, rose-gold and silver will enhance your look. Now you can learn to design it yourself by joining our interesting Jewellery Making Classes.
2. Beaded Bracelets
As beaded bracelets are beautiful and attractive, they are loved by a lot of people. Now you can learn to make these amazing bracelets in your own language only with our Fashion Jewellery Making Class.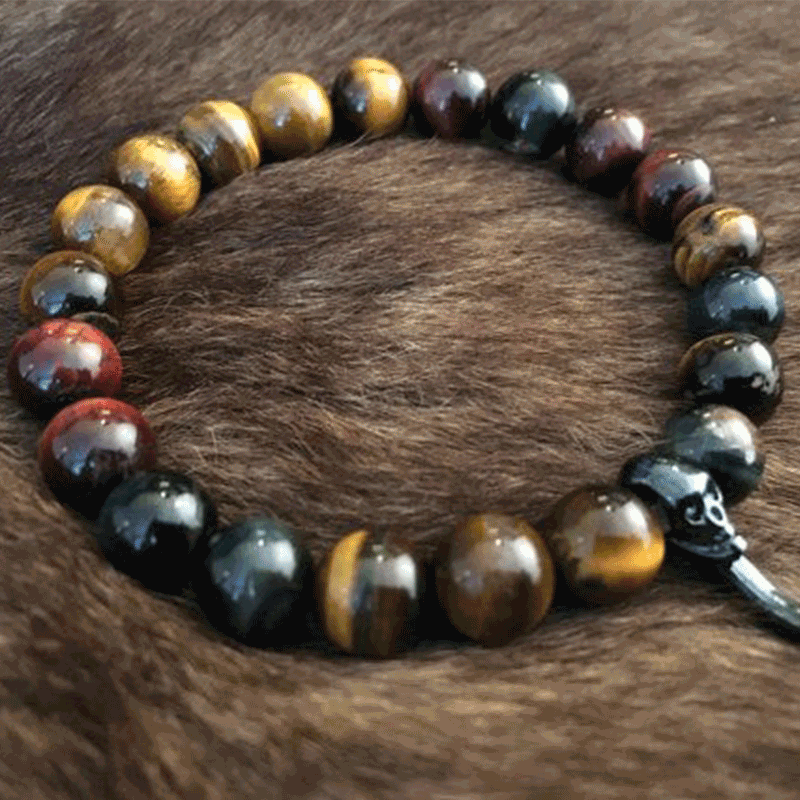 3. Ankle Bracelet
This type of bracelet is worn on the ankles. This can be worn with all kinds of outfits and you can learn to design one for yourself effortlessly. Our Jewellery Making Classes for Beginners will help you with the process.
Just like these tri-tone bracelets, there are many other designs and varieties of charms that can be made effortlessly. Enrol in our courses today to learn this skill and get it certified by the government of India through NSDC.
Get all the Excitement through the Hamstech Online Courses APP Today. Download Now!