In this competitive environment, running your fashion business successfully needs the right kind of resources and tactics. However, did you ever wonder why these boutiques are so famous? Well, it's the internet and the social media that has helped them boost their sales and attract audiences.
A lot of people love to shop online, hence, e-commerce is one of the best places to advertise your brand. From popularising your business to displaying the best designs from your collections, you can do it all on these social media platforms.
Here are 3 Boutique Management ideas that will give you an insight into the world of advertising of brands on the e-commerce platforms. Check them out:
1. Social Media Posts 
Everything that is posted on social media can get viral in a short period of time. This is all because of hashtags. To advertise your brand on social media, you will have to make posts about your boutique and use the trending hashtags. You can take online Boutique Management Training that will teach you the right techniques of social media advertising.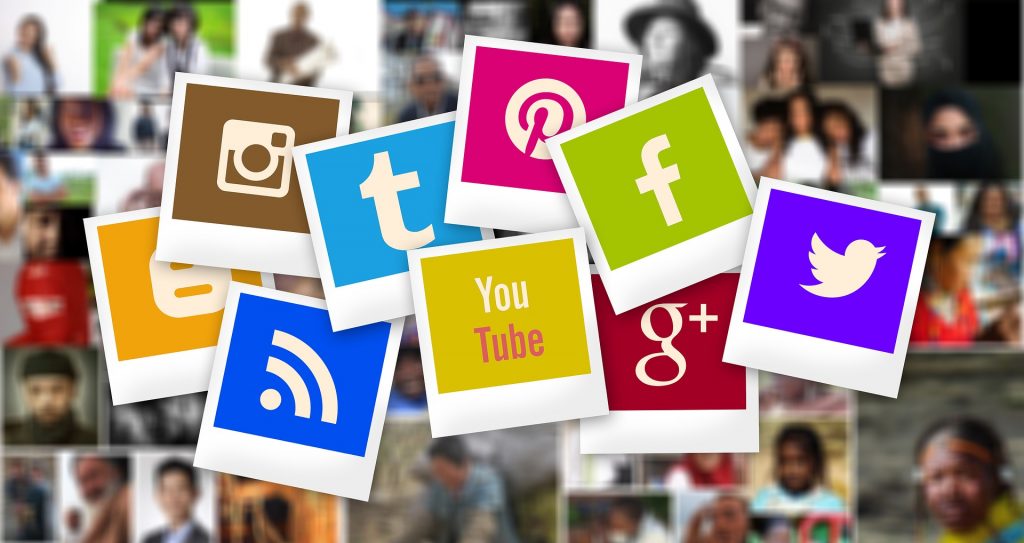 2. Classifieds 
When you scroll through your news feed, the ads you see on the side of your page are known as classifieds. You can use these to advertise your brand on social media. All you have to do is to give a catchy title and a short yet informative description. Joining a Boutique Management Certification Course will teach you all the necessary things you should know about these e-commerce classifieds.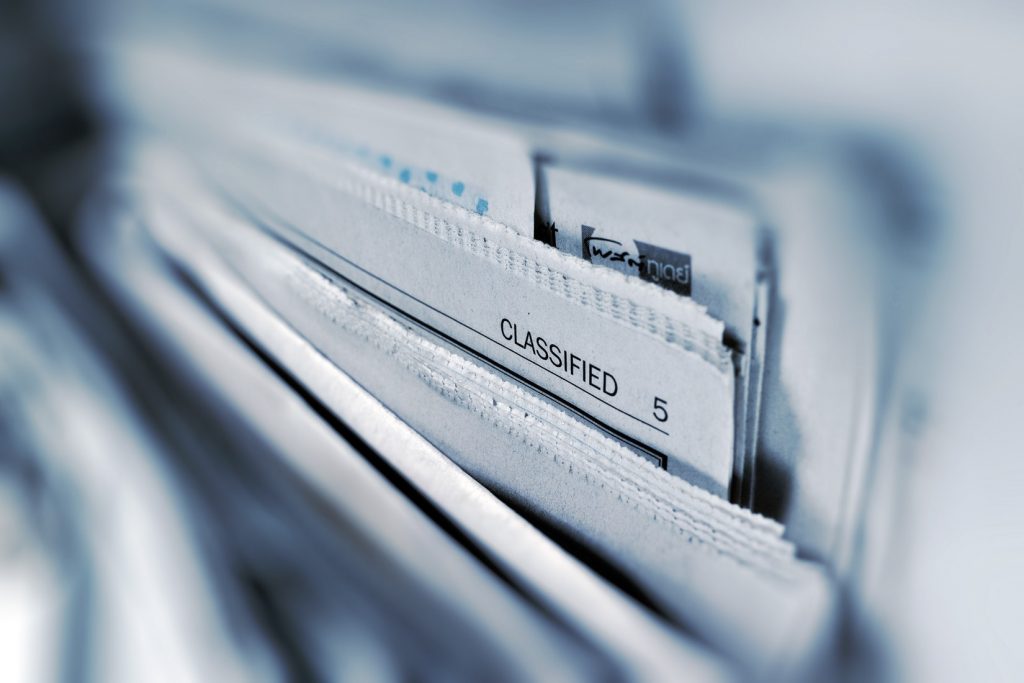 3. Collaborations
One of the easiest ways to popularise your brand on e-commerce platforms is by working together with other famous brands. By doing so, a lot of their customers will come to know about your business and maybe check out your collections too. A government-recognised certificate can give you a chance to work with big brands and you can get this priceless certificate by learning from our Boutique Management Courses Online.
Apart from these three ideas, there are many other ways in which your fashion store can be the talk of the town. With Hunar Online's government-recognised Boutique Management Course, you can learn about all of them. Enrol in this creative course today and get certified by the Government of India.
Get all the Excitement through the Hunar Online Courses APP Today. Download Now!