A lot of us would love to try something new and interesting. However, when it comes to choosing a saree blouse, we usually settle for simple and casual designs.
Why go for a simple one when you can flaunt an amazing designer blouse?
There are a lot of unique and attractive blouse designs that will enhance the look of your saree. These simple yet trendy designs are something you must have in your closet and now you can learn to design them from the comfort of your home, only with Hunar Online's latest government-recognised Garment Making Courses!
Here are 3 of the many interesting designs you can learn from our creative courses. Check them out:
1. Blouses With Knots and Bows
As a lot of women are choosing these stylish blouses for different occasions, knotted blouses are in trend these days. You'll find different varieties of this blouse out of which, the backless designs are most common. Now you can learn to make some classy blouses with knots and bows by watching the easy video classes from our latest Saree Blouse Making Courses Online.
2. Deep Ruffle Neck Blouse
Ruffle-bordered outfits are worn by a lot of women these days. Now you can enhance your saree blouse by attaching trendy ruffle borders to it. Out of all the stylish designs, a deep ruffle-neck blouse would add elegance even to a simple saree. Our interesting Saree Blouse Pattern Making Courses Online can help you in doing this artistically.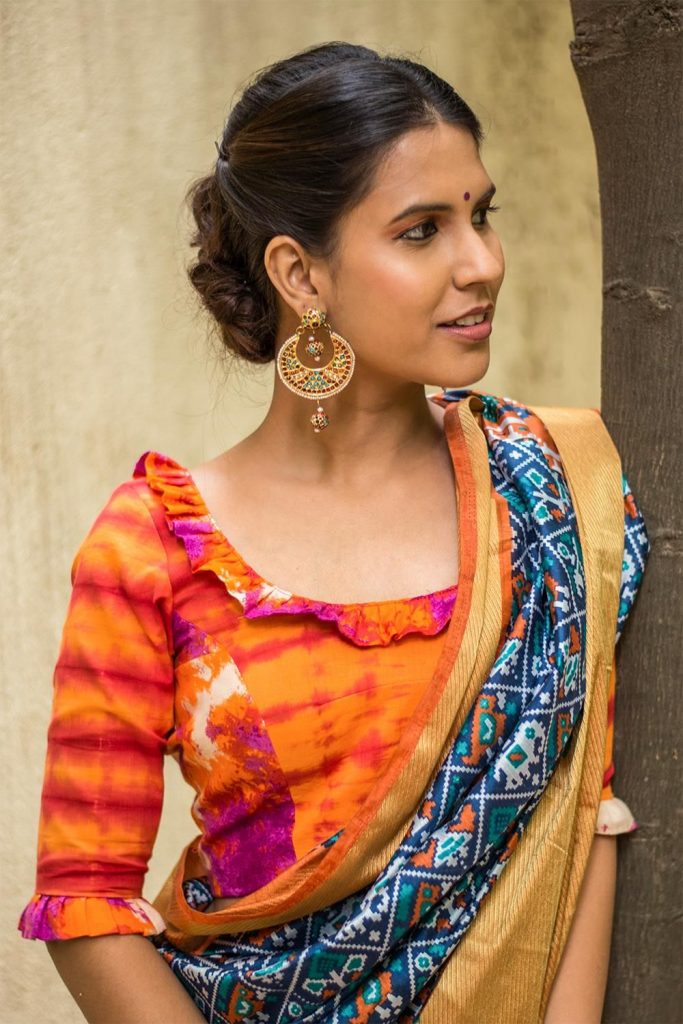 3. Buttoned Blouses
Buttoned blouses are cute and attractive. Our creative Blouse Designing Courses Online can help you in creating some lovely buttoned blouses using the different sized buttons.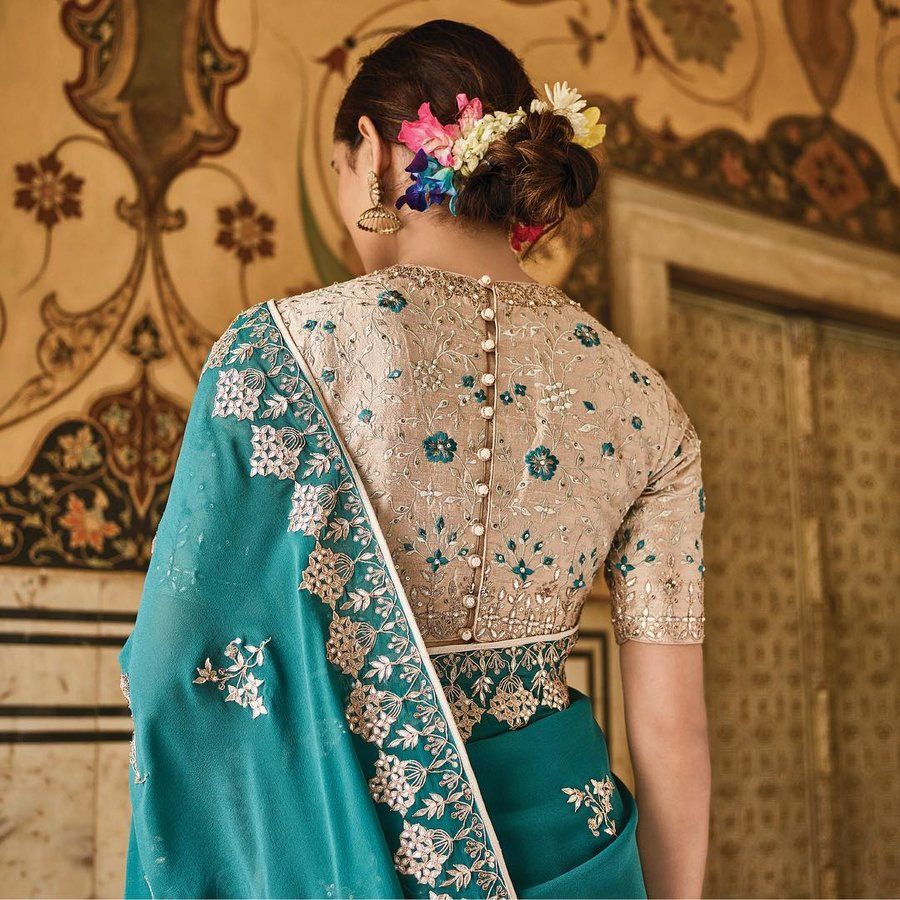 Interested in learning more about the unique blouse designs? Enrol in our latest Saree Blouse Making Courses Online and learn to create some stylish designer blouses for yourself that too in your own language, anytime, anywhere. Start your journey of building a skill today and get a government-recognised certificate by the National Skill Development Corporation!
Get all the Excitement through the Hunar Online Courses APP Today. Download Now!