Jewellery has the power to transform even the drabbest outfit! A good jewellery design can be used to enliven the forgotten articles of clothing and making them look more appealing.
However, these can be refurbished by adding an interesting element. Here is where your creativity and skills acquired in your jewellery designing classes come into the picture. Through this article, you are going to learn some wonderful tips on how you can revive your wardrobe with jewellery design.
The Boho Look
The bohemian look can always turn heads. To get a perfect bohemian look, pair long floral flowy skirts, fringed jackets, boots, tops, with right accessories. You can identify a bohemian look by junk and oxidized jewellery. If you are not sure which of your old jewellery suits you, keep experimenting with accessories until you find the look that fits you best.
A Signature Style
A scarf is one of the most resourceful pieces of clothing to have in a wardrobe. All you need is, pick it from your wardrobe and stitch an old jhumka (dangle earring) or even loop in a huge pendant through it and jazz up for a plain look.
You can learn many such hacks and tricks in a jewellery designing course and know how to make use of old jewellery to create new pieces of garments.
Restore the Old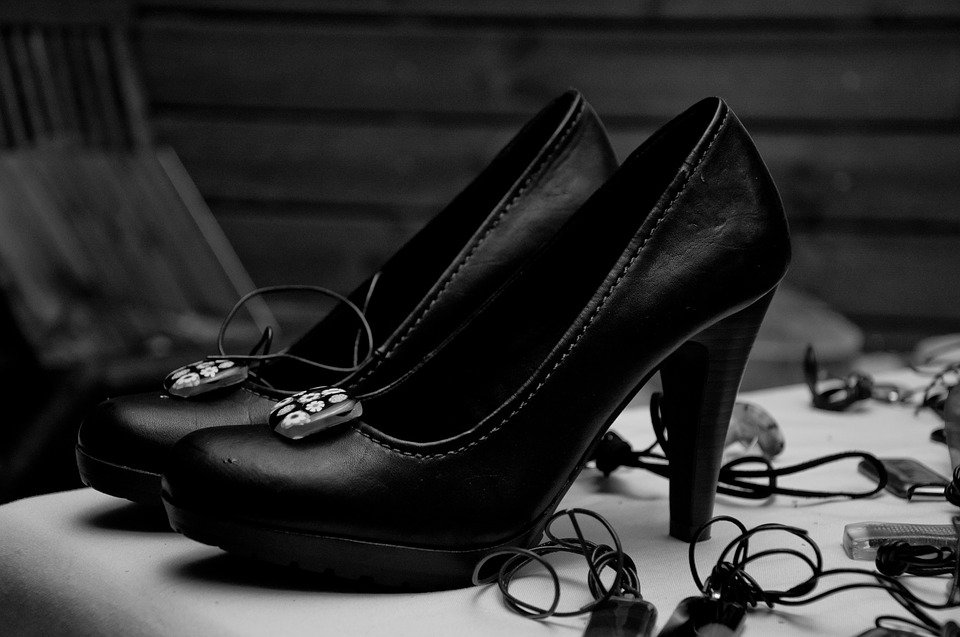 It is common for most of us to get rid of old boots and slip-on. What could be the best way to use them? Well, you can use your slip-on, clean them and give them an interesting look by adding a buckle made out of twisting metal wiring or a bold jewel stone.
Now, take a loose gem or stone, glue it over or at the side of your footwear. This is one of the simple ways to make your footwear look interesting and new. Jewellery designing is a captivating subject.
Take a jewellery designing course and understand its versatile usage. With many jewellery institutes blooming in the city, it is evident that this field is growing to be one of the most popular ones.
Confused about where to start your Fashion Designing course? Worry Not! Hamstech Online Course App is now Available to access wide range of Fashion Courses completely Online. Download the App Now!