After learning and planning the process, you have been successful in opening a boutique. Now, what's next? You will have to market your brand, attract loyal customers. And how would you achieve this? You will be able to spread the word with your work, by showcasing your best designs.
Do a market research and find out what people like to buy the most. You must sell garments that are in-demand. Join Boutique Management classes to find out more about this from experts.
Here are three best-selling garments that you must include in your boutique:
Sarees
Be it printed, embroidered or embellished; sarees are one of the most popular Indian garments across the globe. Women young or old, love wearing these for different occasions. So, design sarees for daily use or weddings and put these on display. They would be your most selling garments without any doubt!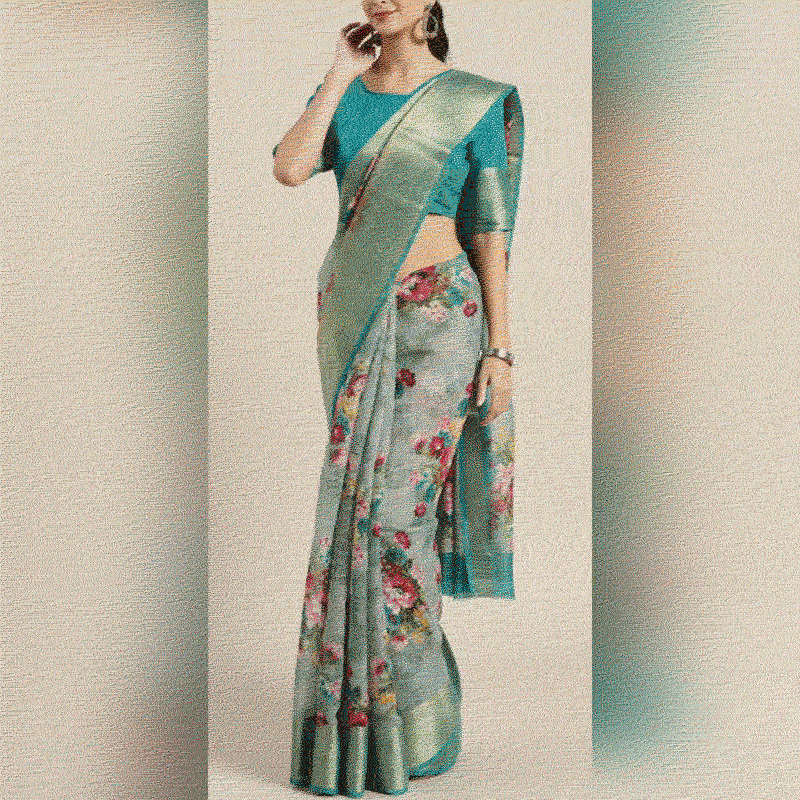 Anarkalis
Anarkalis are never out of style, they are perfect for any party or festival. Craft these and you'll be surprised by the increase in sale during the festive season! And on normal days, printed or embroidered anarkalis will bring good sales as well. Join online Boutique Management courses and learn more from the comfort of your home!
Lehengas
You must have a good lehenga collection to survive in the market. These are popular among Indian women and worn for festivals and weddings. Craft heavy embellished ones for the brides and slightly simpler ones for the guests. You can also make printed lehengas that can be worn for special occasions or family dinners.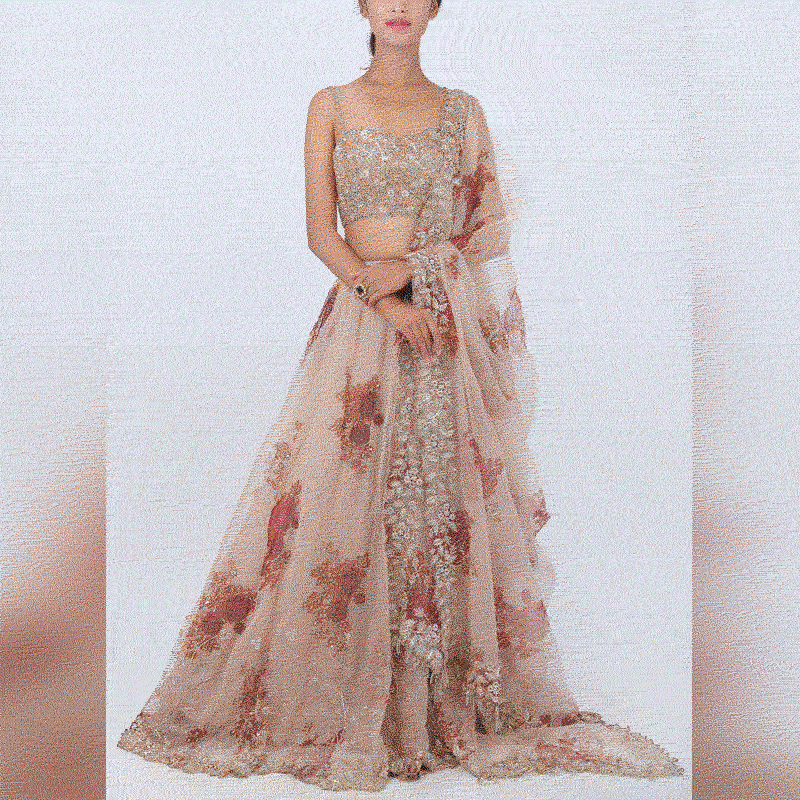 Join Hunar Online's Boutique Management course and learn a new skill in the language of your choice! Enrol now and get certified by the government of India!
Get trained by professionals at home and learn through easy video lessons. Download our app today!