We live in a world where everyone wants to look different from others. This is why fashion trends keep changing every now and then!
Talking about traditional outfits, we can see that many people choose dresses with Applique and Patchwork.
What can be a better time than the festive season to choose garments with Patchwork Applique designs! Check out 3 of these that you can try:
Zardozi Applique
The zardozi applique is made with golden coloured or gold plated threads. This is a major reason why this design is a little expensive than other applique ones. When crafted on neck and sleeves, zardosi applique looks best. If you are in love with Applique Patchwork, you should definitely try this design for this Navaratri.
Lace Applique
Lace applique looks beautiful and available in a variety of colours & designs. Attaching this to your outfit can give you an elegant look. This festive season, try this gorgeous art work and flaunt yourself.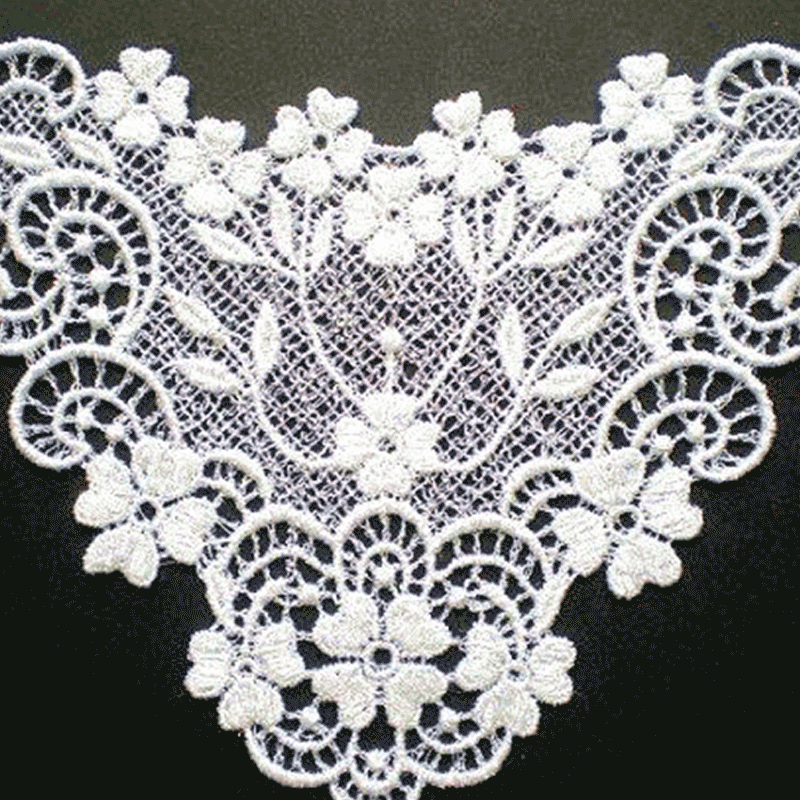 Ribbon Applique
Ribbon applique is one of the most classy and unique designs. To enhance its appearance, try to add beads and glitters to it. You can learn to make this beautiful patchwork by enroling in a Quilting Patchwork and Applique course.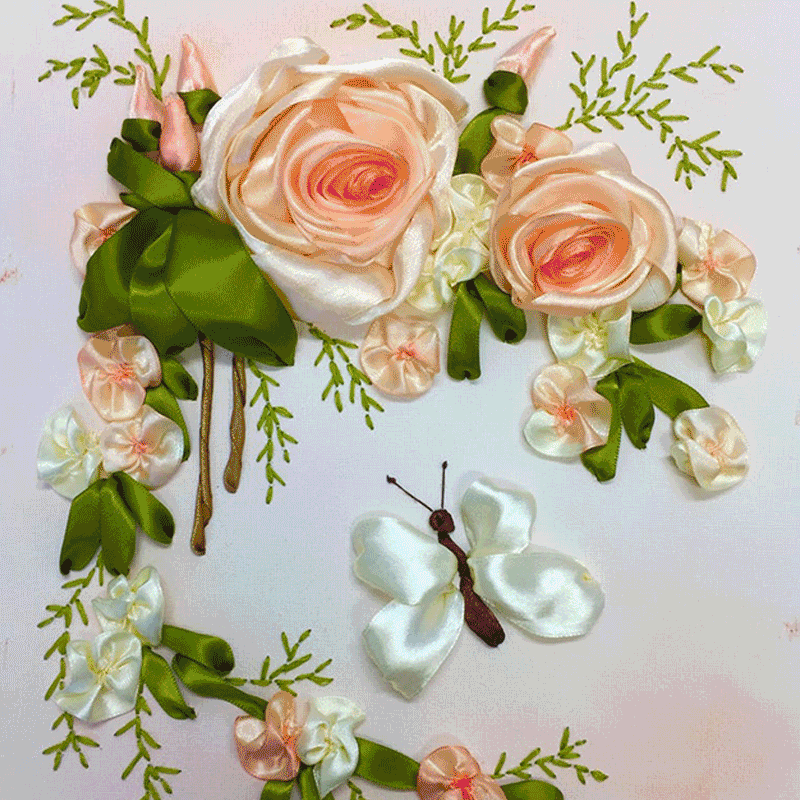 This festive season, give a new look to your dresses with applique and patchwork. With Hamstech Online's courses, you can now learn to make some of the best designs on your own, that too from the comfort of your home. So why wait? Enrol now and start your journey of building a skill.
Get all the Excitement through the Hamstech Online Courses APP Today. Download Now!