Fashion styling is a highly recognized profession in the Fashion industry. With fashion trends changing swiftly, almost every person needs a bit of assistance with styling. Having said that, Fashion Styling course is a profession with immense scopes & many career options. Apart from basic styling, a trained fashion stylist has many roles to perform. Here are some of the career options in fashion styling:
1 – Image consultant
The role of an image consultant is to guide the client on what outfit to wear & how, and when to do a particular attire based or jewellery. An image consultant also involves in choosing the accessories to carry based on the appearance.
Apart from the appearance and attire, they guide on communication and behaviour for the events. Students pursuing fashion styling classes are trained on image consulting as well which helps the students later.
2 – Wardrobe stylist
A wardrobe stylist gets to be part of films, television, theatre productions and concerts. As a wardrobe stylist, you get to work with various artists, dancers, musicians and others. The job of a wardrobe stylist is to work on everything from garment selection and makeup to jewellery and create a particular look on your client.
3 – Fashion & Personal stylist
A fashion & personal stylist offers personalized assistance to his/her client on renovating their wardrobe and their accessories to give them a perfect makeover. The guidance is provided to the clients on the ideal makeup that suits the complexation and attire; what clothes to wear and the accessories to carry et al. On that note, the role of a personal stylist also sometimes involves giving beauty tips as well.
Top fashion styling colleges train the students in the career options mentioned above!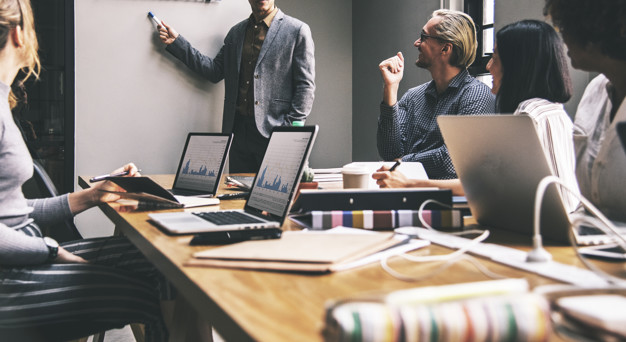 Apart from the roles mentioned above, fashion styling has immense scope to become a merchandising stylist, celebrity stylist or editorial stylist. If you are willing to study fashion styling, Hamstech Online Courses is providing stylist training courses through multilingual video classes. Enrol for a fashion styling course and learn the skills.
You are just a click away from achieving your Fashion Designing Dreams. Download the Exciting Hamstech Online Courses App today!